Every Customer Journey Needs a North Star
Our tools help SMBs build stronger customer relationships and navigate the complexities of the journey from lead to customer.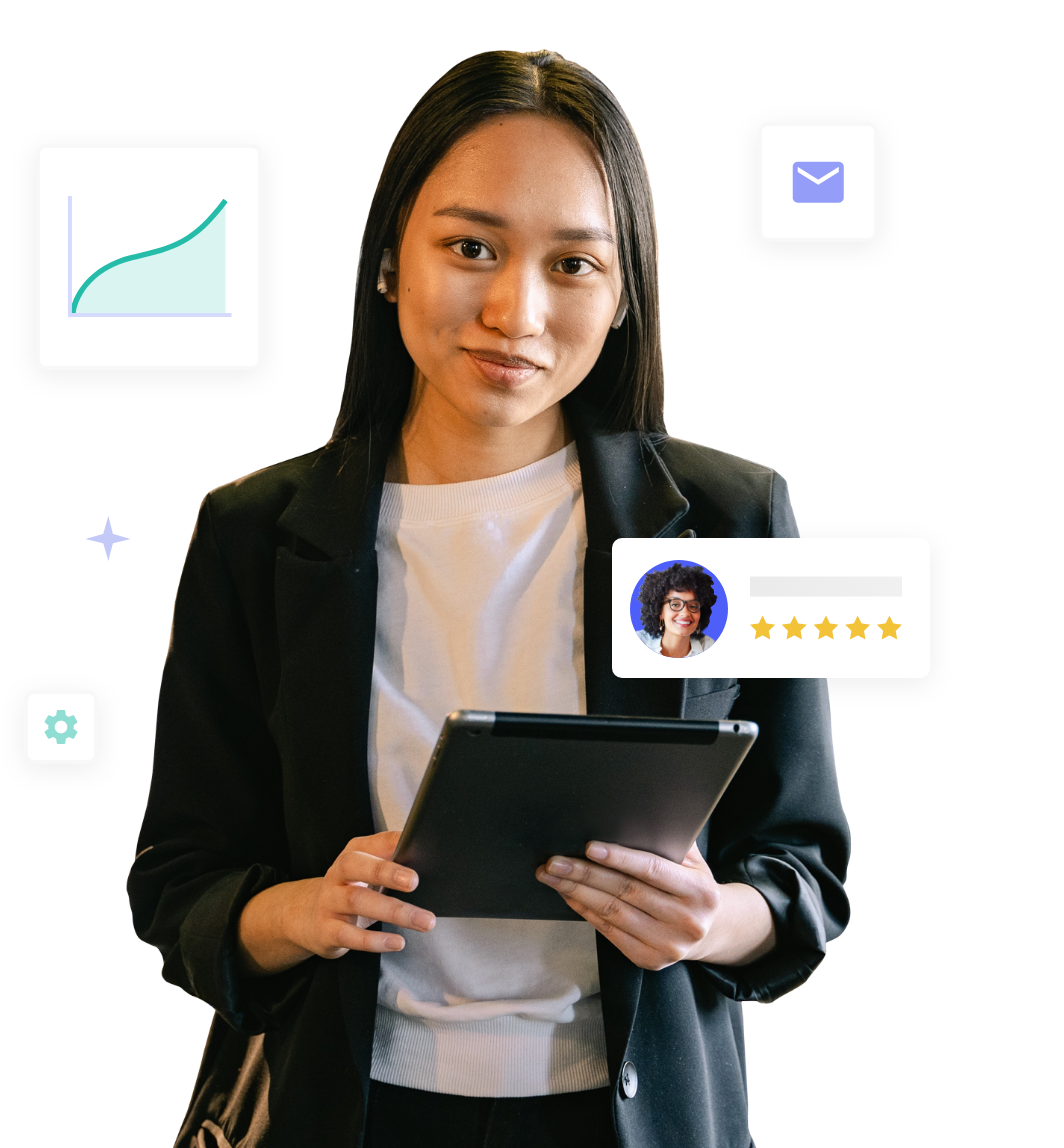 Our Sales and Marketing
Software Products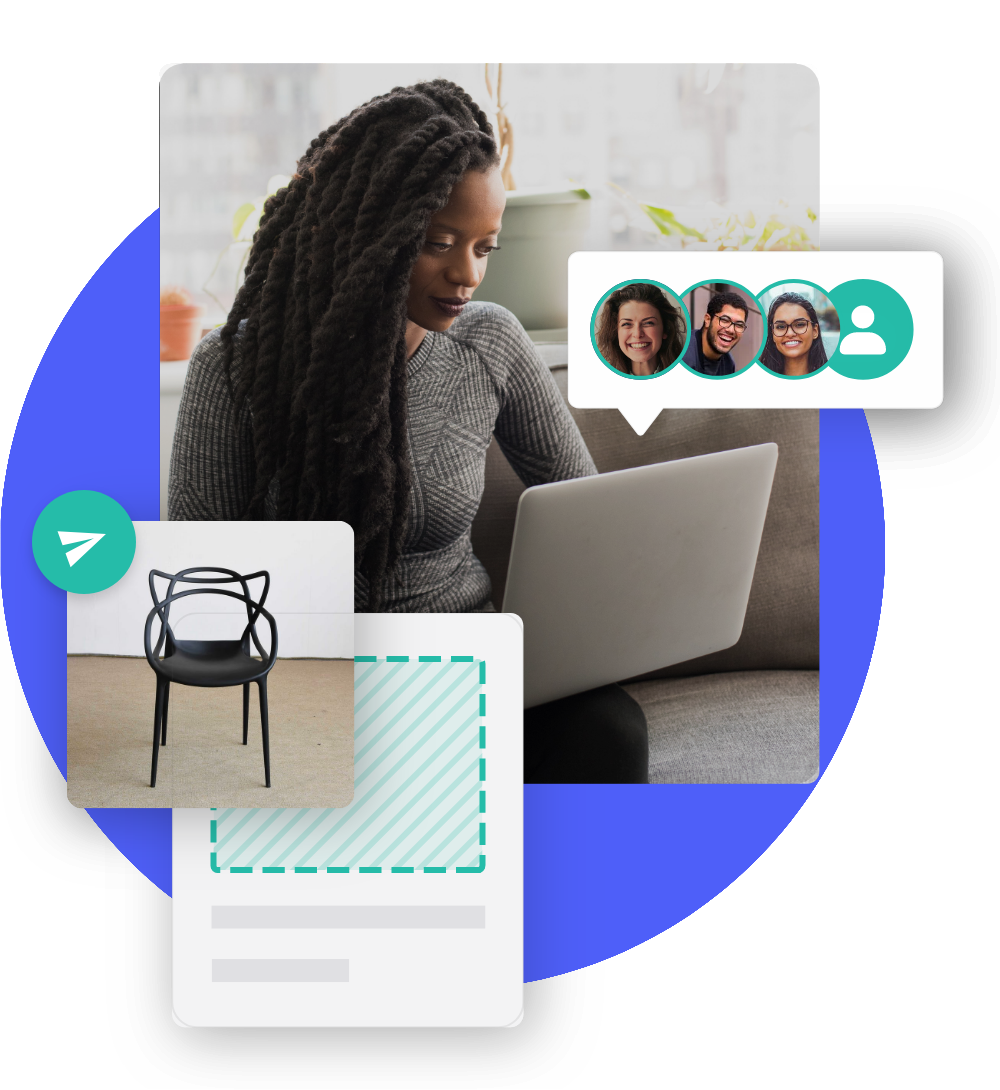 Small & large senders alike engage with subscribers and customers through an easy-to-use email marketing platform.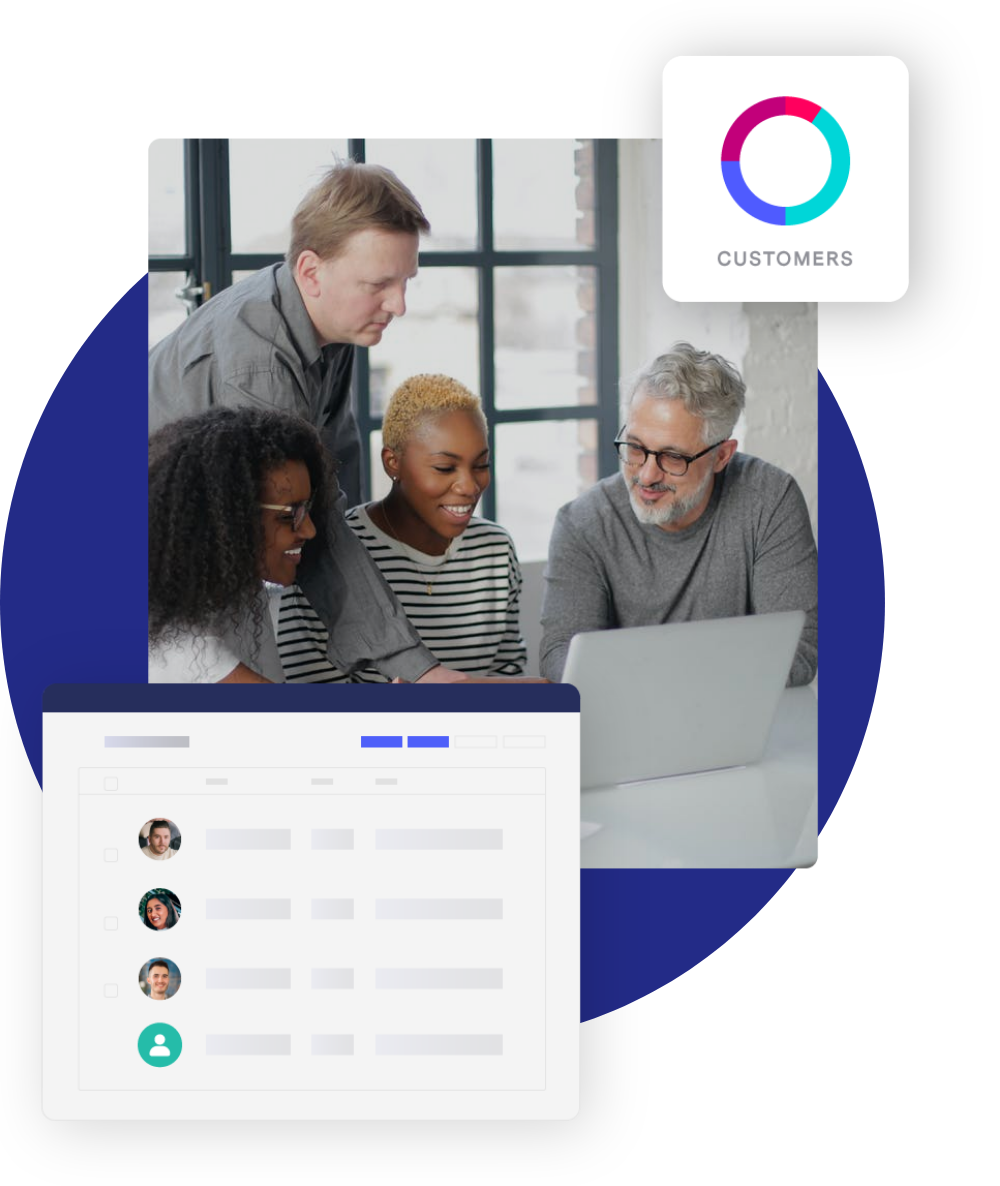 POWER THE CUSTOMER JOURNEY
An all-in-one CRM gives small businesses and marketing agencies simple, yet robust tools for managing their pipeline and turning prospects into customers.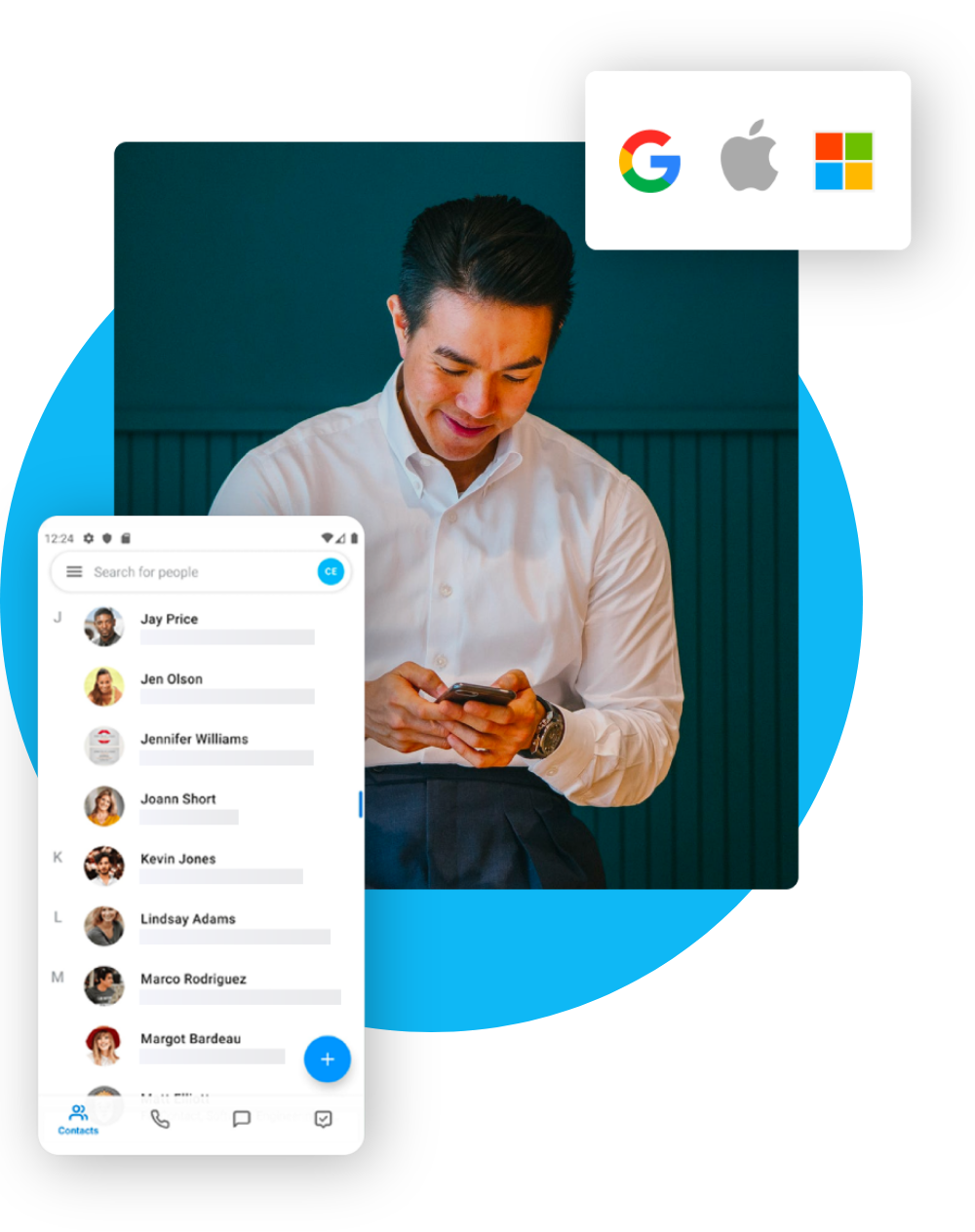 CONNECT WITH THE PEOPLE WHO COUNT
For professionals who depend on their personal address book, Contacts+ automatically enriches, cleans and dedupes contact data - and syncs contacts across their favorite devices.
Guiding the customer journey for
1 million+ users worldwide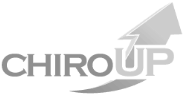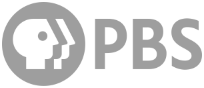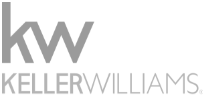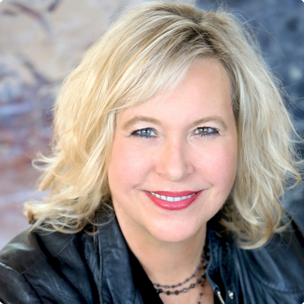 "In the nonprofit world, communication is key to getting your message out and educating your audience. BenchmarkONE gives us the integrated communication tools we need combined with simplified database management."
President & Chair
@ END BRAIN CANCER INITIATIVE
High Marks for Customer Satisfaction